Hours
Our Office Hours:
Monday - Friday : 09:00a.m. - 9:00p.m.
Saturday: 09:00a.m. - 14:00p.m.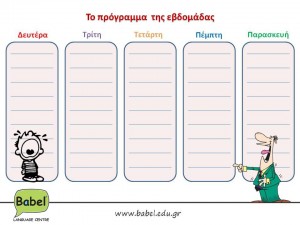 Latest News
Enrollments for children for the school year 2019-2020 are now complete.
Modern Greek Adult Classes for the academic year 2019-20 began on Monday, 7 October 2019 and are finishing on 13 December 2019 (Program 1).
The timetable for Program 2 in Modern Greek as a Foreign Language to Adults has now been finalized. Program 2 is scheduled to begin on 13 January 2020.
For Modern Greek as a Foreign Language Check Program 2 on the timetable for details and REGISTER your interest via e-mail (dimitris.paivanas@gmail.com). If you have already done so you'll be contacted by the school administration in the week prior to the commencement of your course.
Congratulations to all our English learners who were successful in their Cambridge and Michigan Examinations for Lower and Proficiency Diplomas.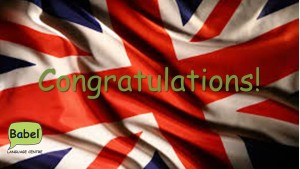 Once again 100% success rate but well done on obtaining those really high marks too! Excellent!
A minimum of four participants is required for any language course to be on offer.
One-to-one tuition in all languages is available throughout the year.
For Modern Greek: Register for the next program!
Offers
Quality Teaching

Fully Qualified Native Speakers

Small Group Learning

Private Instruction

Adult Classes

Language Certification

Distance Learning

TESOL & IELTS

IB History (HL & SL) Tutoring

IB Modern Greek Tutoring

IB English Tutoring

GCSE History Tutoring